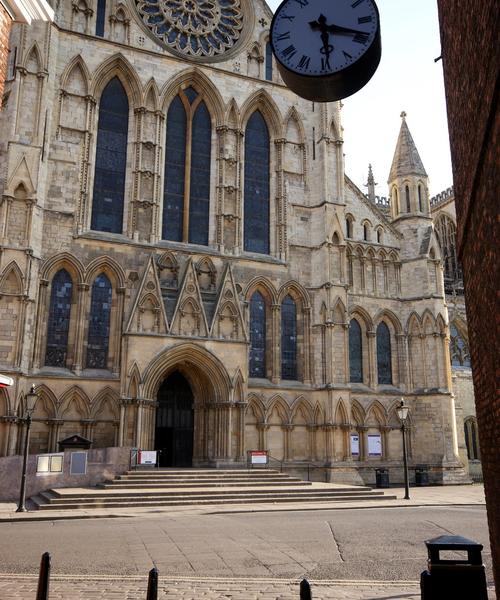 Other Related Services & Information
York Video Editing & Movie Promos
York Video Editing & Movie Promos
Simulant of York can produce and edit video promos and short movie clips for your York business to use on your website as trailers, in advertising or for use at your premises for wall or window displays.
Internet Viral videos are the latest big way to promote your website, service or product via services such as YouTube and Vimeo.
Improve Your Brand Appearance
Image slideshows, product videos and internet trailers offer the perfect way to add extra media life to your brand. We can create these clips, upload them for you and even embed them into your website.
See the short clips below for examples.
Lily Shambles Jewellery York from Hosting Yorkshire Ltd on Vimeo.
York Accommodation Room Photography Examples
Click a thumbnail below to see examples of our Hotel and Accommodation Photography work in York. We've carried out all sorts of commissioned work for businesses, individuals, groups and organisations.
If you have further questions or would like to speak to someone to book an appointment please contact us and we'll be happy to help.