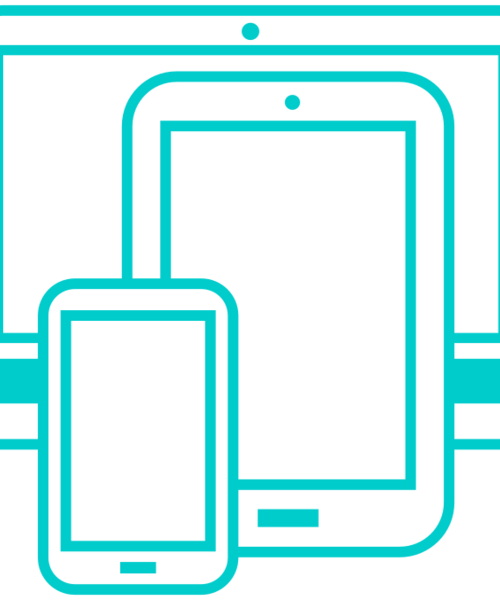 Other Related Services & Information
York Mobile Sites, Responsive Design & Smartphone Apps
York Responsive Mobile Websites & Smartphone Apps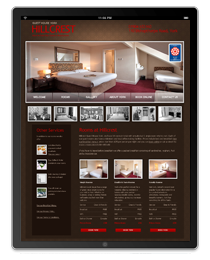 Simulant York Mobile Websites and Smartphone apps allow your business a presence on the fastest growing digital platforms. Whether you decide to have a responsive website built from the start or add to your existing website with a mobile site or App, the mobile platform and the variety of other devices we view the internet on are now a vital part of online promotion and branding due.
We offer html, css and smartphone touch active web apps, mobile websites as well as native iPhone and Android apps.
How Apps & Mobile Sites Help
Traditional website are becoming harder to navigate or view due to many new types of phones, tablets and computers being launched that work slightly differently. Simulant smartphone developers of York can build iPhone, Android and other smartphone apps, as well as for iPad and Tablets for maximum compatibility across devices. These mobile websites and apps make presenting your business much easier on the move with clear text and buttons. Web Apps and Mobile Sites can also be integrated with your existing full website. This allows detection of the device being use and redirection so that the visitor always lands on the correct site or app for the device being used. We currently also develop York Tourism Apps on Android and Apple platforms and can help you with any other mobile requirements.
Visit this site on a Smartphone or Mobile such as iPhone now for an example of the integration.
Mobile Website Design Prices
Our mobile sites and apps start from just £250. We also offer a very simple maintaince and hosting price plan for mobiles from just £12 per month.
For more information on mobile website design please use the Contact link to get in touch.
You can also Register an Account with Hosting York or sign up for services in our Client Area.