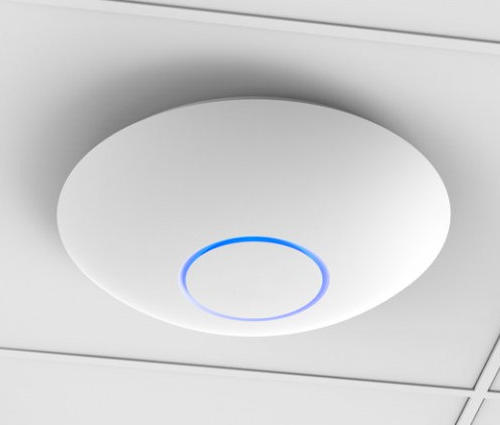 Other Related Services & Information
<
York Wifi Installation and Wireless Hotspots
York Wifi Hotspot Installers, Networking and Wireless Access Points
If you're York business needs internet Wifi hotspots and wireless access point (WAP) installation then we're more than happy to help. Simulant are based in York city centre. Our Wifi Hotspot installers have set up WiFi access across large business premises for Hotels, Restaurants, Offices and Shops to allow staff and visitors to use Wifi internet and receive full coverage.
Our York network engineers can install Wifi access points on all floors, or across several areas of your business premises to allow full connectivity. We have helped extend the range of internet access in many large hotels so guests have internet signal in their hotel rooms. Our York Wifi installers can even provide power, so your Wifi Access Points (WAPs) can be placed in areas of your building where there is no mains electricity available such as out-buildings, extensions and even outdoors. We're also happy to help domestic and home users, so if you're looking for Wifi to be extended through your home into the Garden or Garage, or even just a better signal strength throught the house; contact us for a free no-obligation quote.
Simulant can provide you with a better Wifi Installation service in York to suit your budget and requirements.
York Business Internet & Office Networks
Simulant also work with York businesses to provide Internet Connectivity and Networking for Offices where we can install faceplates, patch panels, network hardware and routers. Our York networking engineers can provide and run Gigabit (1000 Mbit/s) Cat6 ethernet cable with the relevant switches to give high-speed connections for your business. We can work with your existing Fibre To The Cabinet (FTTC), Fibre To The Premises (FTTP) or ADSL+ broadband regardless of ISP or provider. Or we can even provide your business with the broadband connection from Simulant as we are also a York ISP (Internet Service Provider).
If you're interested in wifi internet range extension, access points, hotspots, servers, networking or backup then please contact us for information.