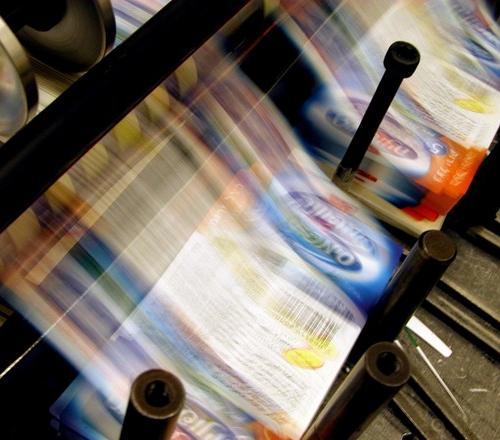 Other Related Services & Information
Graphic Design, Brochure & Leaflet Printing
York Graphic Design, Brochure & Leaflet Printing
Simulant graphic designers in York have many years of experience with clients relying daily upon us for graphic design, publication printing, advertising and business stationery throughout York.
The York design team at Simulant can help with most jobs big or small including:
Brochure Design and Brochure Printing
Leaflet Design and Leaflet Printing
Graphic Design and Logo Design / Branding
Business Cards, Flyers, and Stationery
Printing & Promotional Products
Large format banner & advertisement printing
A-boards, menus, window stickering, leaflets & brochures etc
Price depends on quantity & materials (please contact us for a quote)
Business Branding & Graphic Design from just £20 per hour
In-house bespoke graphic design for your business
Logo, brochure, leaflet, business card & stationery production
Graphic Design Examples
Click a thumbnail below to see examples of our Graphic Design work in York. We've carried out all sorts of commissioned work for businesses, individuals, groups and organisations.
For more information on our graphic design services please use the Contact link to get in touch.
You can also Register an Account with Hosting York or sign up for services in our Client Area.