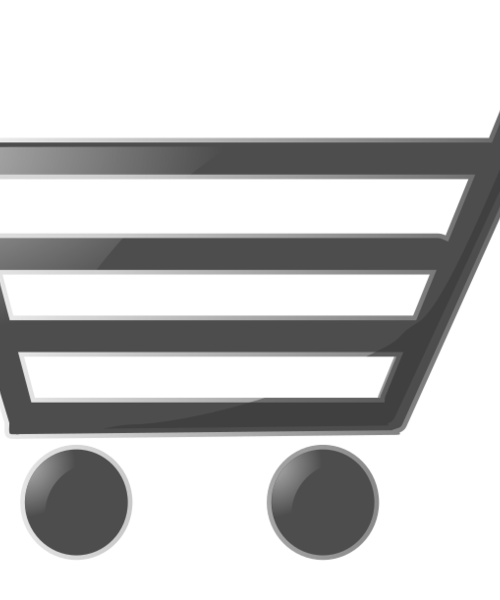 Other Related Services & Information
York eCommerce Website Design
Thinking about York eCommerce website design? It's a growing trend that consumers now prefer to buy online. Simulant York web designers are able to help existing retailers or start-up businesses to sell online. We can design, build and brand your new online store to your requirements.
 
Training is provided so that you can manage your eCommerce site, update stock, change images and administrate your online business yourself. With full support from us.
Includes: Free domain, hosting, business email accounts and client/product databases.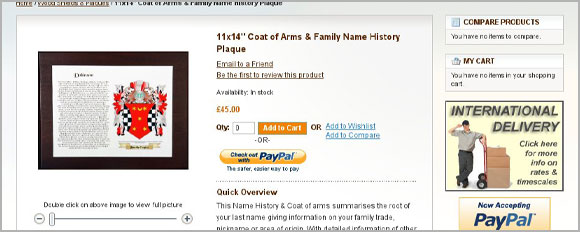 We build a relationship with our website clients for long-term success, providing assistance and support when needed so you're not left feeling lost with your new online business.
York eCommerce Website Design Prices

We offer a very simple eCommerce website design and maintenance price plan. Installation and support starts from just £12 per month, making Hosting York one of the most cost effective online internet startup solutions in the UK.
For more information on our eCommerce website design services please use the Contact link to get in touch.
You can also Register an Account with Hosting York or sign up for services in our Client Area.