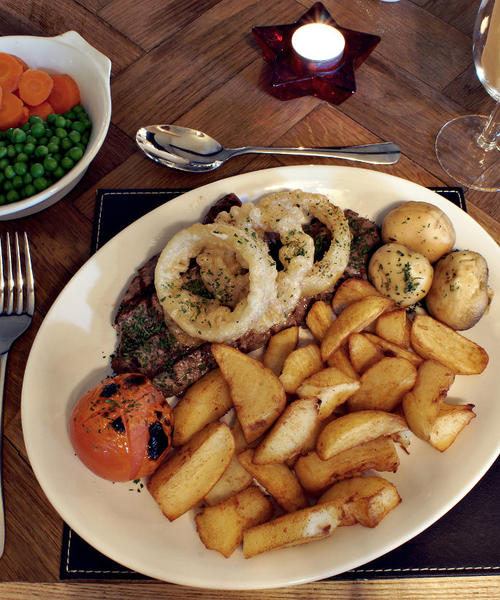 Other Related Services & Information
York Business Photography & Promo Video
Hotel and Accommodation Photography York
Hosting York professional photography will update your business image & give your brand an instant upgrade to make your service stand out ahead of the competition.
 
In the past we have completed photoshoots for hotels & room photography, business premises, shop & product images, & estate agency photography. Images can be used on your website, brochures & marketing media. We can also complete online videos uploaded to services such as YouTube for further publicity. We can create product videos, promo movies and trailers - see our Promo Video page for more...
 
Our image post-processing is second to none. After the shoot we spend hours digitally manipulating your images & applying filters to lift the colours, boost the light-levels & making sure they have a professional edge.
Hosting Yorkshire also specialise in eCommerce website design which makes us an ideal choice for product photography and commercial photoshoots. We also offer videos of work premises and small business for promotional purposes.
For our latest prices or to book a photoshoot please order online at:
www.yorkshire.hosting/portal/cart.php
York Business Photography Examples
Click a thumbnail below to see examples of our Photography work in York. We've carried out all sorts of commissioned work for businesses, individuals, groups and organisations.
If you have further questions or would like to speak to someone to book an appointment please contact us and we'll be happy to help.
York Stock Photography
Hosting Yorkshire are based in the city of York, so we also run an online York Image Library of stock photographs, tourism images and logos. We supply these to clients for use in promotional brochures and advertising or for website imagery. As a pay monthly member of Hosting York Website Design & Hosting you can access this catalog and download as many images as you like without extra cost. You can also buy York Stock Photographs without membership. Please visit our York Image Library at www.yorkstockphotos.uk.