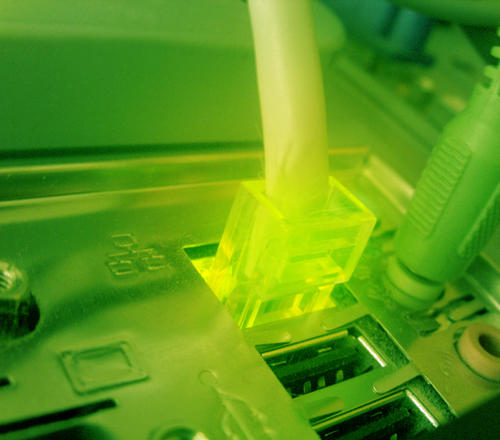 Other Related Services & Information
Yorkshire IT Support
Simulant Yorkshire IT services provide IT support both in person and online to business all over Yorkshire. Our IT support packages cover your hardware, software, PCs/Desktops/Laptops, peripherals, servers, internet, networking, WiFi and online applications. Whatever your IT support requirements, our Simulant Yorkshire IT support service can help.
On-site IT Callout Support
We are always happy to visit Yorkshire businesses on location via on-site IT Callout Support to help problem solve, maintain or upgrade your software systems and hardware. We can offer friendly advice and diagnose and fix problems. Our support technicians are completely mobile and can bring the right hardware, fixes and solutions to your business. We also build and supply our own hardware such as PCs, WiFi and dedicated servers.
Remote Connection
The most popular form of IT support is via Remote Connection. With the quick and simple installation of remote software applications we can login to your computer and take control of your system to look at any issues needed and put IT support fixes in place. We can install new software, clean up your system or fix issues with Windows, Mac OS X and Linux. We can also repair and diagnose Email connection problems and setup up new email accounts. Simulant IT support can also use SSH connections for secure support of servers, NAS storage and Desktop systems.
24/7 Support Ticket System
Our Support staff are also available to help with any IT or Online queries 24/7 via our Support Ticket System. Email support tickets are tracked and keep you updated with the progress made on your issue or problem. Tickets are then closed when your problem is fixed and a solution is agreed and in place.
Book Yorkshire IT Support
To book bespoke IT Support solutions for your business contact Simulant (based in Yorkshire) for a free no-obligation IT Support quote.