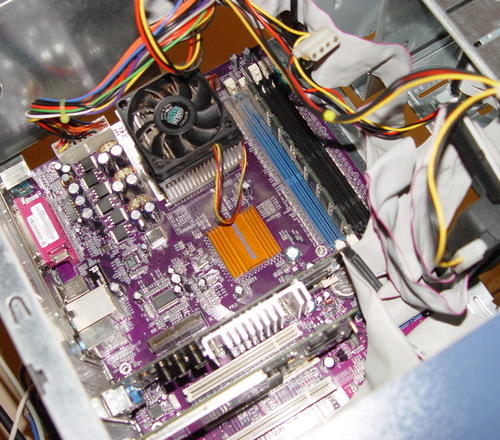 Other Related Services & Information
Yorkshire PCs & Hardware
We build, supply and install on-site a complete range of bespoke built office PCs, Laptops, Servers, Routers, Wireless Access Points, Office Networking equipment, printers, NAS Storage and Data Backup hardware to name just some of our current products available.
Bespoke Business Computer Hardware
Whatever your computer, hardware or peripheral requirements we are happy to give you the best quality hardware at the very best prices. Not only this but we will deliver our own hardware to your business or even install your new equipment on-site if required. We can also connect remotely to your office to setup new software or offer personalised friendly IT Support solutions.
Ordering PCs, Peripherals & Hardware
For our latest hardware, business office networking, PCs, servers or peripherals please contact us for a free no obligation quote. We can tailor specifications to your budget and exact requirements.