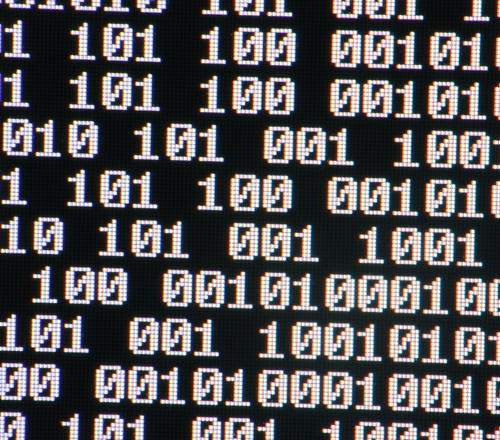 Other Related Services & Information
Yorkshire Data Recovery
Whatever the type of Data Recovery needed, Hosting Yorkshire provide complete retrieval solutions for your important lost files, documents, photos or data. We can recover accidentally deleted business files, repair corrupt data or even bring back your lost holiday photos.
Restoring Your Files & Data
Losing data by accident or through file corruption is extremely worrying and distressing, but Hosting Yorkshire use powerful data recovery software which can more often than not retrieve and recover your important data, restoring it safely again to your computer, laptop, tablet, smartphone, camera or other device.
Get Your Lost Data Back
To arrange Data Recovery of your important files and start to get your lost data back, please email us with details of what has been lost, deleted or corrupted and we'll advise how we can help.