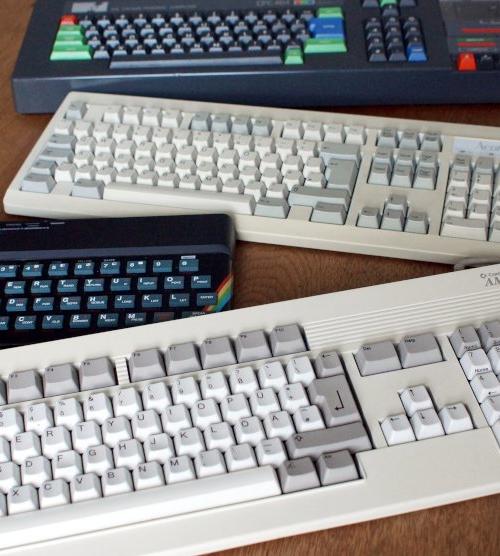 Other Related Services & Information
Retro Computer Products
We make and supply a range of Retro Computer products and legacy hardware for both leisure and business use. This includes computer hardware, peripherals and software for computer brands such as Commodore Amiga, Sinclair, Amstrad, IBM XT, Acorn BBC etc. Please visit our online shop here.
24/7 Support Ticket System
Our Support staff are also available to help with any IT or Online queries 24/7 via our Support Ticket System. Email support tickets are tracked and keep you updated with the progress made on your issue or problem. Tickets are then closed when your problem is fixed and a solution is agreed and in place.
Book Yorkshire IT Support
To book bespoke IT Support solutions for your business contact Simulant (based in Yorkshire) for a free no-obligation IT Support quote.