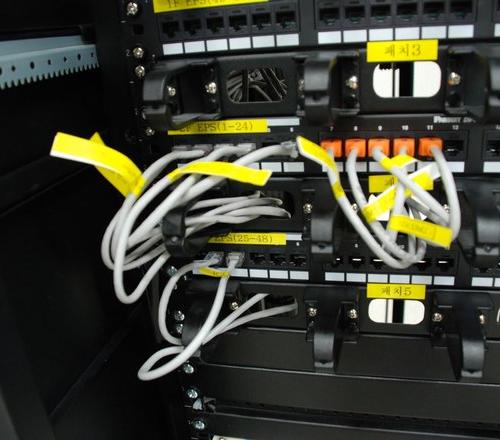 Other Related Services & Information
Yorkshire Dedicated Servers
Simulant of Yorkshire build and supply our very own range of bespoke HyperX Dedicated Servers for your own in-house Office use or dedicated hosting in our Yorkshire data centre. Our Dedicated servers range come pre-built in Rack Mounted Chassis with industry leading performance and highest quality hardware. We use these same servers ourselves in our Yorkshire Data Centre and Offices, so we stand by their quality and performance.
Bespoke Servers For Performance & Reliability
Our standard specification is 2TB RAID10+LVM with 16gb RAM and Intel Quadcore 3.0ghz processor. Our servers run Ubuntu Server LTS but we are happy to tailor both the hardware and Operating System to your requirements. All Server units are tested before we install them on site (if required) and can be used for File Storage, Office Networking, Printer Sharing, Email Server, Website Hosting, Cloud Storage and Off/On-site backup to name just a few examples of possible uses.
Advantages of Owning Your Own Dedicated Office Server
There are big advantages of owning your own Office Server or custom built server for your business. You can take control of your data and how it is accessed by your staff. We can add external or built in software firewalls for security, as well as nightly virus scanning. Servers can be used to host your own business email account so you no longer need a 3rd party email provider or you can even host your own business website in-house. Our HyperX range are fast, powerful and reliable - also perfect for office printer sharing, data backup, cloud storage or as a squid proxy server. Your server can be kept on-site at your business or even off-site in our own Data Centre.
For more information on Server installation for your business and the benefits your own Server provides please contact us or order online to start your server build.