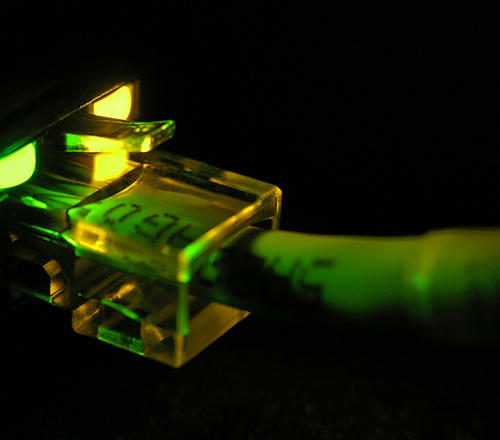 Other Related Services & Information
ISDN 2 Line Rental
Digital System ISDN2
This is when an ISDN2e line connects to a PBX. Signals from the network travel as far as the PBX which then, according to how it's programmed, decides the onward routing. DDI's can be set up with this configuration to point to internal extensions. This is the most popular choice of ISDN configuration.
Digital Standard ISDN2
This is a configuration where one stand alone ISDN2e line connects straight to equipment. These are typically used for data applications owing to the inability to support line hunting or multiple channels beyond the initial 2.
Suitable for small and medium businesses
Supplied as Digital Standard or Digital System lines
The majority of lines will use Digital System technology
Can support multiple DDI number ranges
Requires a PBX phone system to link to your phones
ISDN 2 lines are supplied as pairs (2) channels
Lines supplied are subject to survey
Supplied & Supported by Openreach
The lines we provide are supplied and supported by Openreach. Openreach are part of the BT Group, but are heavily regulated to ensure that no one provider has an advantage over the other. As such we buy our lines and support from Openreach on the same basis as everyone else. No competitor can deliver or support lines quicker than we can.
Order ISDN 2 from Simulant
Use the 'Quote' or 'Contact' links to get further information or order a ISDN2 line from Simulant.