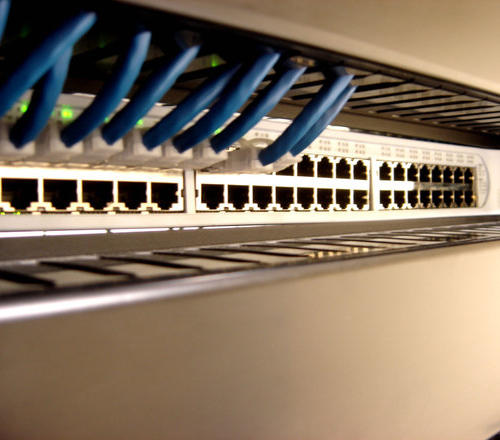 Other Related Services & Information
Yorkshire ISDN 30 Line Rental
ISDN 30 Lines
ISDN 30 lines have applications for handling individual calls as well as combining them for high bandwidth applications such as video conferencing or the transfer of large files.
Unlimited DDI (Direct Dial In) Numbers
DDI numbers can be used by customers dialing in and get directly through to the right person or department without having to navigate a receptionist or switchboard.
Suitable for medium and large businesses
Supplied with a minium of 8 channels
Each bearer can support a maximum of 30 channels
Multiple bearers can be supplied to support 100s of channels
Reduced points of failure compared to ISDN 2 lines which are supplied in pairs
Requires a PBX phone system to link to your phones
Lines supplied are subject to survey
Supplied & Supported by Openreach
The lines we provide are supplied and supported by Openreach. Openreach are part of the BT Group, but are heavily regulated to ensure that no one provider has an advantage over the other. As such we buy our lines and support from Openreach on the same basis as everyone else. No competitor can deliver or support lines quicker than we can.
Order ISDN 30 from Simulant Yorkshire
Use the 'Quote' or 'Contact' links to get further information or order a Yorkshire ISDN30 line from Simulant.