Register for pre-ordering: Mechanical Retro Computer Inspired Keyboards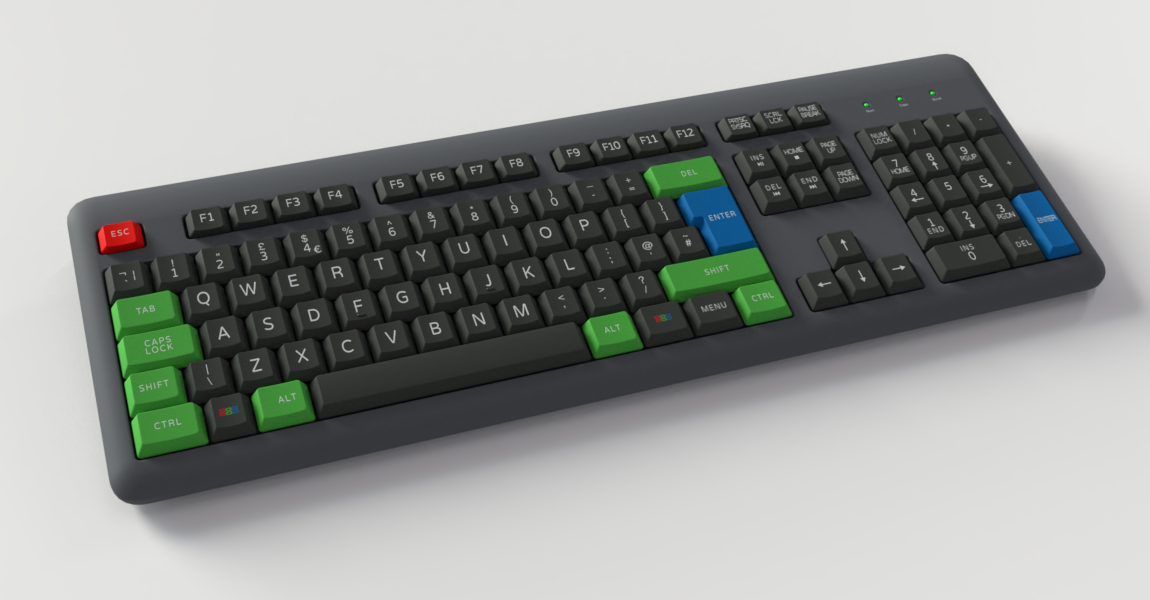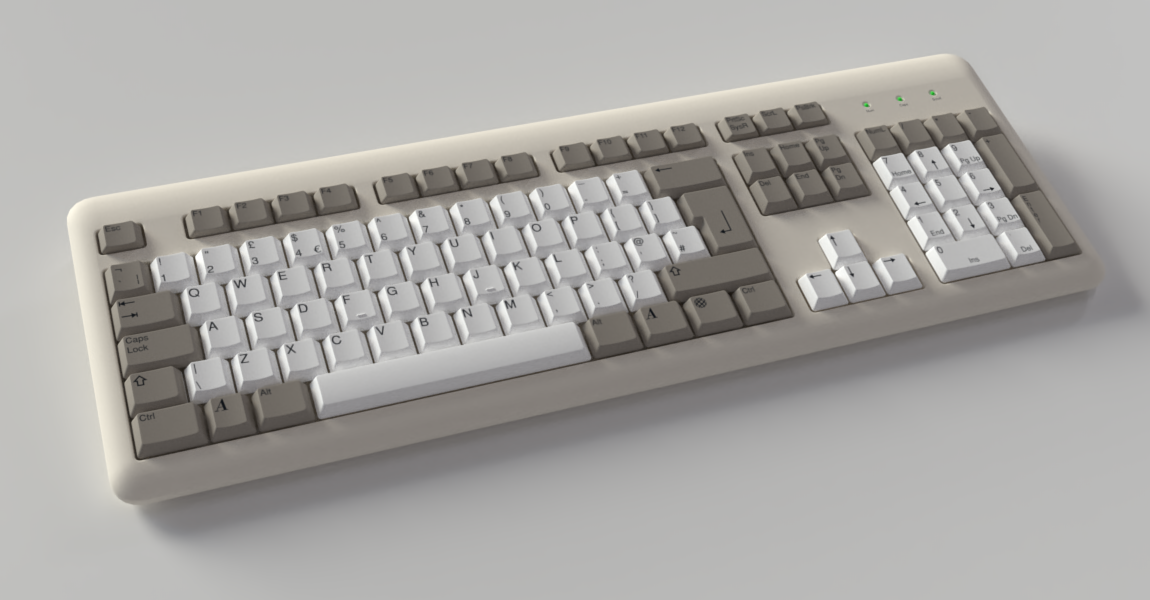 Hi fellow retro computer fans! Our Kickstarter campaign for Amiga, Amstrad, Acorn and Spectrum inspired computer keyboards and mice unfortunately didn't get funded despite your help :(


Thank you so much for your support! The good news is we have learned a lot from all the feedback received.


We have been working hard to try to better the products on offer even further and now bring the main feature that potential backers seemed to want the most - Mechanical key switches!!

We are happy to announce that you can now register your interest for pre-ordering of our new Mechanical Retro Computer Inspired Keyboards by Simulant, in colours and styles to match your beloved Amstrad CPC, Amiga, Acorn / BBC and Sinclair / ZX Spectrum. These input devices will be entirely custom-made and not available anywhere else!


DESIGN UPDATE: NO OFFICIAL BRAND LOGOS WILL NOW BE INCLUDED, THE CASING WILL BE PLAIN AND UNBRANDED TO SIMPLY MATCH IN COLOUR. NEW DESIGN IMAGES WILL BE POSTED SOON.
The above and below images show our old design mockups from Kickstarter which were membrane keyboards with mice, however our new improved designs will use Mechanical key switches and other improvements. Official brand logos will not be included this time and we'll also just focus on Keyboards and not mice!