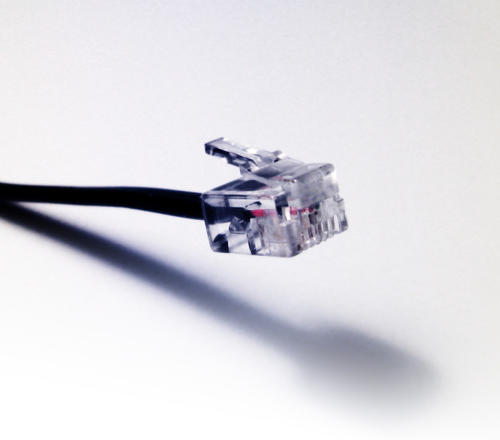 Other Related Services & Information
<
Home Phone Line Rental
>|
Yorkshire Home Phone Line Rental
A Yorkshire home phone (or landline rental) from Simulant could mean huge savings when compared to your current provider. With the exact same telephone lines being used and transferred to us, or even brand new line installation for your home - we can ensure the same call quality and improved customer service whilst still saving you money on your bill.
Simulant's Yorkshire home phone call rates and tariffs are extremely competitive. We offer free cost comparisons to your existing provider, full itemised billing and no connection fees.
Please contact us now for a free quote if you're interested in using a local Yorkshire provider and saving money on your home phone bill.
Transferring your Home Phone Landline / Installing a new Phone Line with Simulant Yorkshire
We can give you a full breakdown of your available options, call costs, line rental and installation prices for home phone landlines - all we require for a competitive Home Phone quote is your existing number and postcode (or address for a new line to be installed).
Please Contact Us below and we'll be glad to help start saving you money on your home phone bills, as well as offering you the very best call quality and features available.