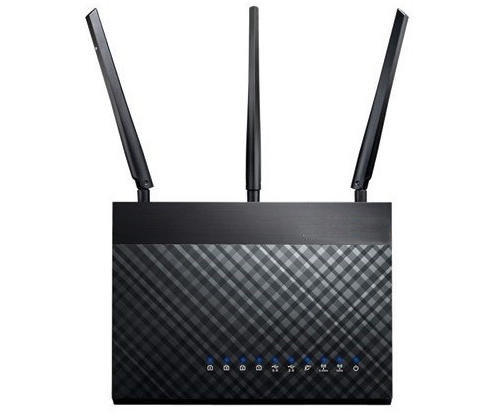 Other Related Services & Information
Home ADSL Broadband Packages
UK non-fibre Home Broadband is available as either ADSL/ADSL2+ or Annex M depending on your local exchange.
All our competitive home broadband packages are totally unlimited and we can provide you with a number of download and upload speed choices depending on what is available to you locally. Our powerful phone and address lookup tools can guarentee the fastest broadband speeds available to your home.
We can even transfer or migrate existing home phone lines to our service and provide bundled phone line rental and cheap calls in your broadband package.
More-often-than-not, we find that we can save your household money on the same home broadband products and a better service than what you may already receive from a well-known provider.
Ordering Home Broadband with Simulant
We can give you a full breakdown of your available options, speeds and prices - all we require for a competitive broadband quote is your phone number and postcode.
Please Contact Us below and we'll be glad to help start saving you money on your home broadband, as well as offering you the fastest ADSL broadband options possible.