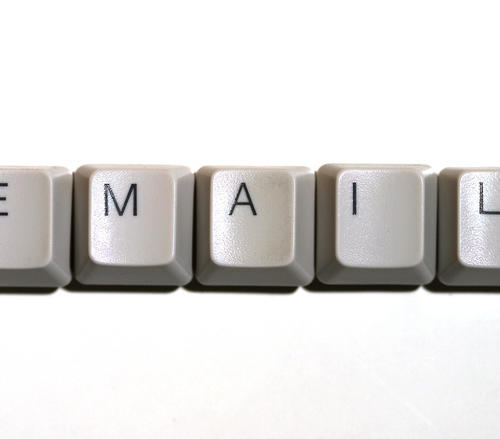 Other Related Services & Information
Yorkshire Business Email Accounts
With Business Email Accounts from Hosting Yorkshire we offer local Yorkshire businesses professional unlimited email solutions whether via Webmail access, Tablet/Smartphone Apps or using Desktop/PC clients. Our IMAP email boxes can give your business unlimited email storage, we can also provide internal/in-house office email via custom-built Hosting Yorkshire servers and we even include free nightly off-site backups in case there are any problems, accidental deletes, viruses or security breaches. Our servers also provide full spam-control monitoring, Virus scanning, mailing lists and email marketing.
With Hosting Yorkshire your business can save money too as we always guarantee to beat any other providers' prices on like-for-like services. We'll even set everything up for you at no extra charge.
Our servers also use SSL (Secure Socket Layer) certificates to ensure emails both sent and received are encrypted and verified for full security.
Email Client Configuration
Hosting Yorkshire make it easy to set up your new or existing mail boxes from our Servers straight onto your devices. We can provide full configuration instructions or even login to your device remotely to set up the email accounts for you. It's all part of our local friendly Yorkshire service.
Switch Email Provider
If you are interested in setting up new business email accounts with Simulant hosting of Yorkshire or moving your existing email boxes to us, then please don't hesitate to contact us for a free no obligation quote or order online to get started now.